Navigators Are Meeting Goals!
Kathryn Jennings
Wednesday, November 20, 2019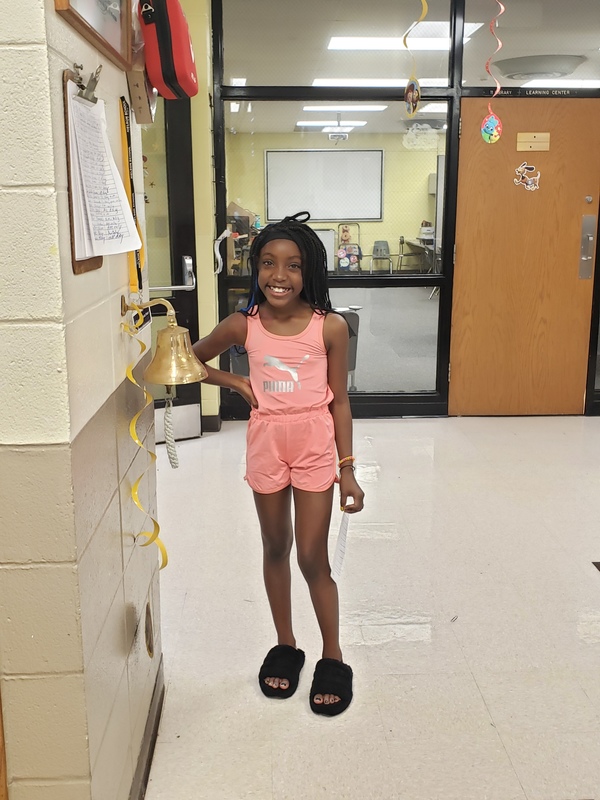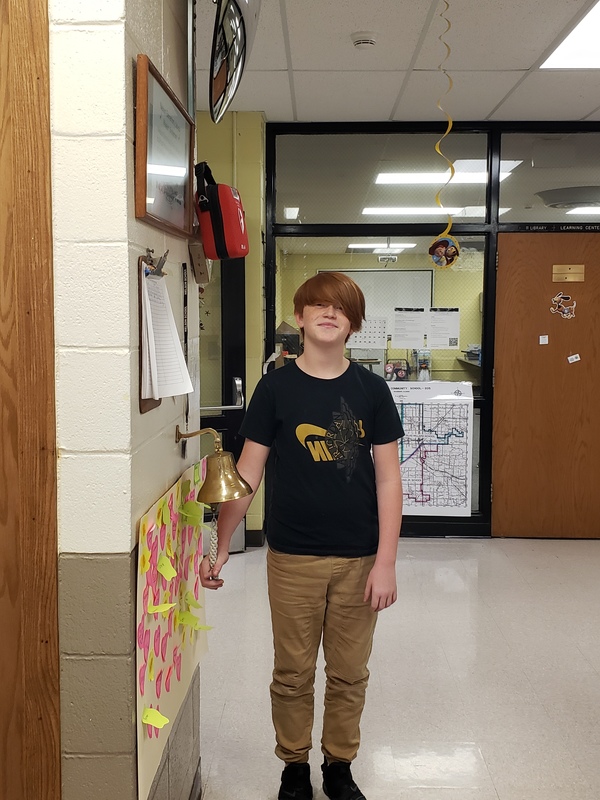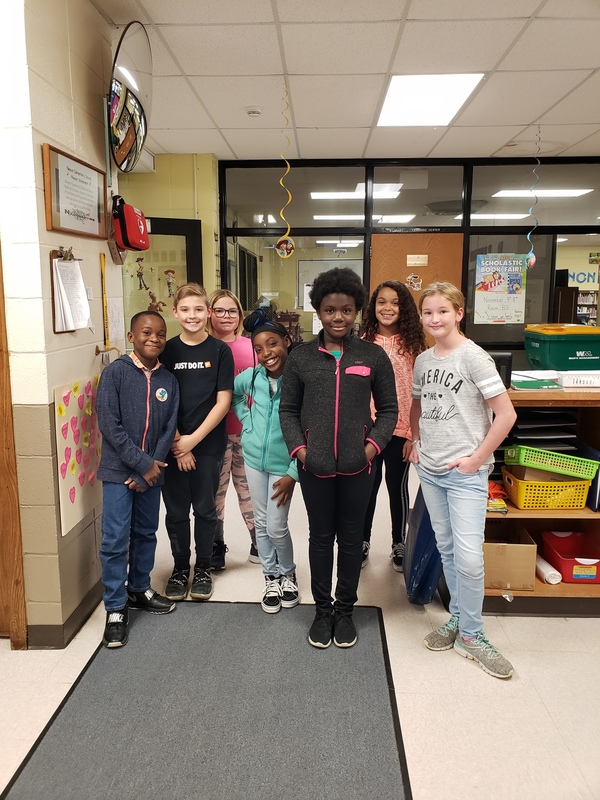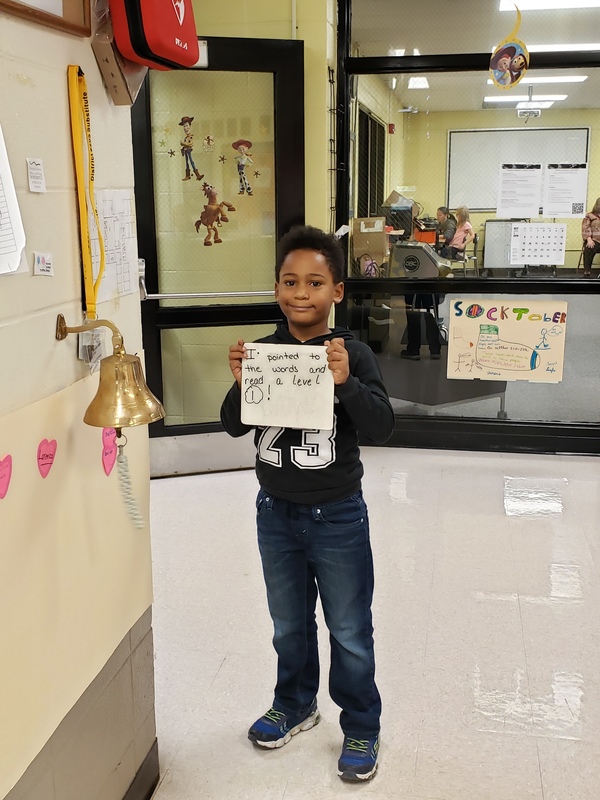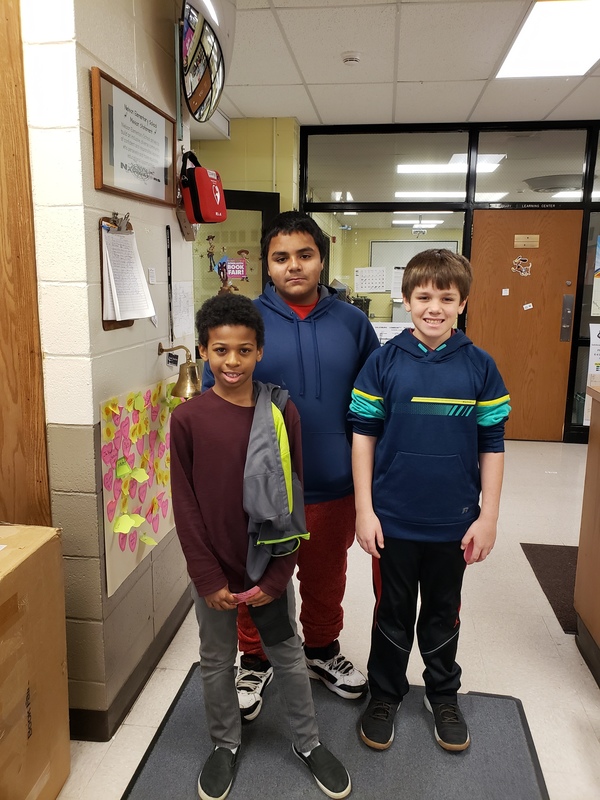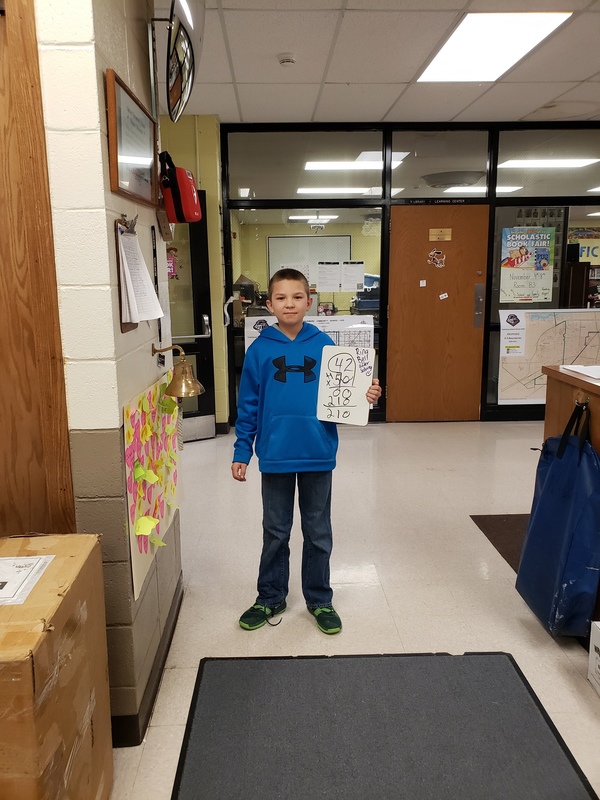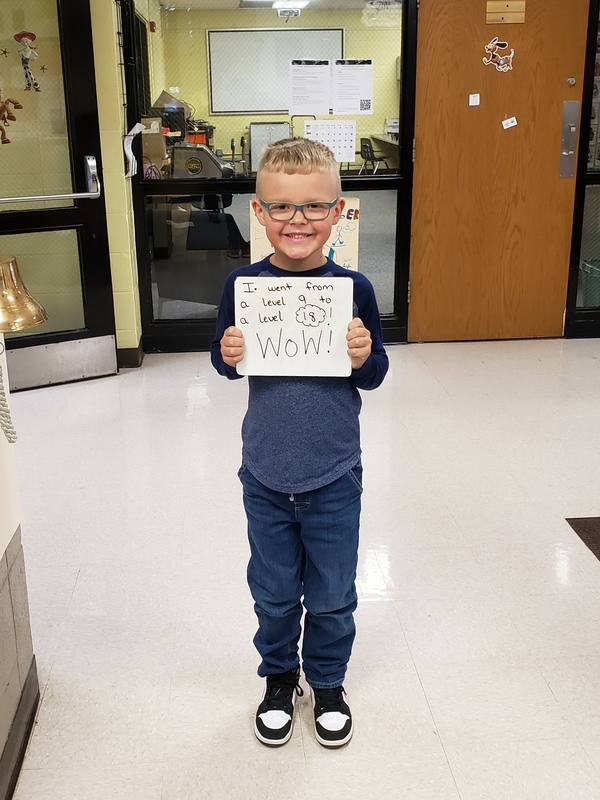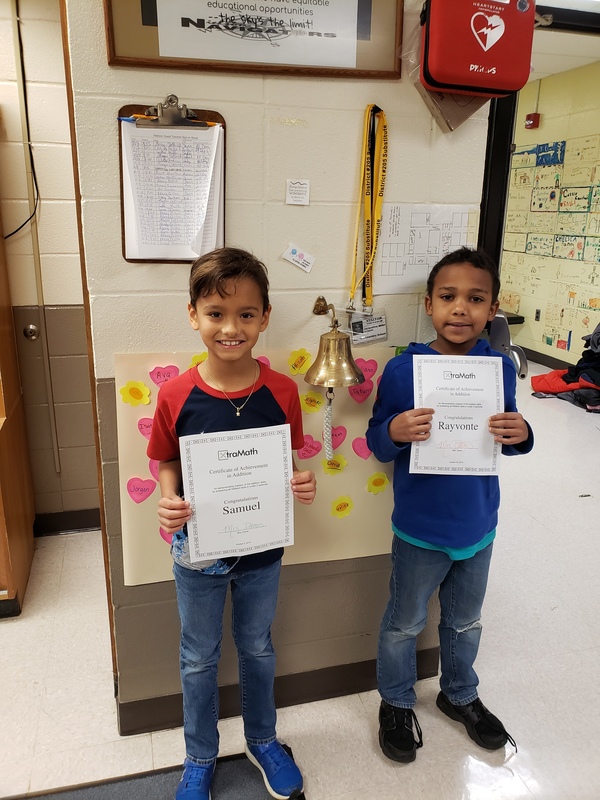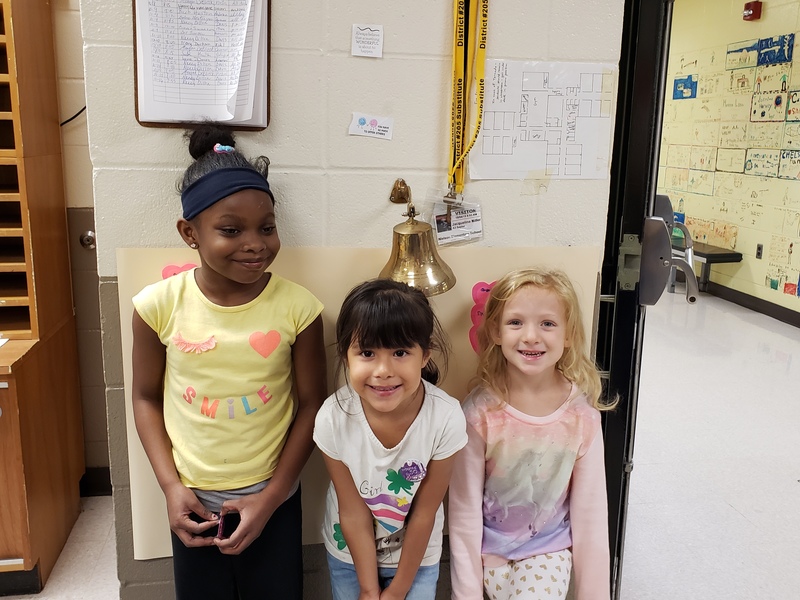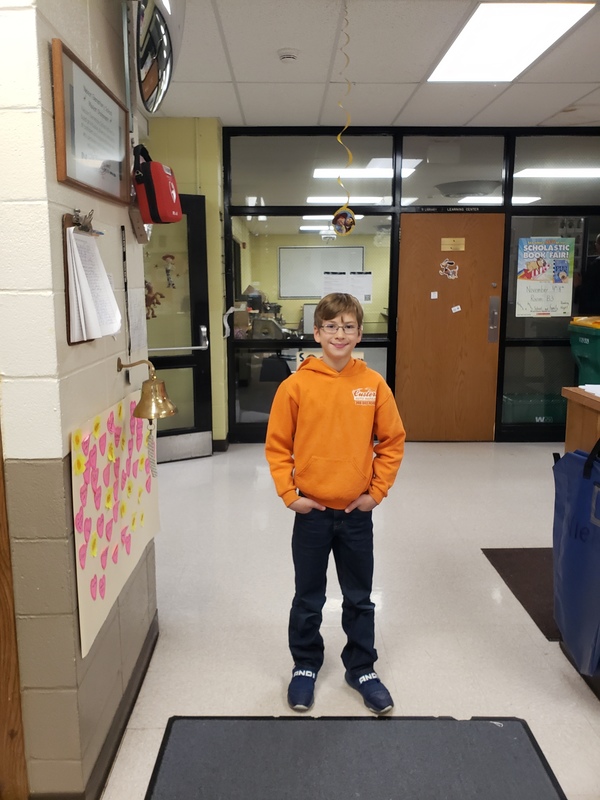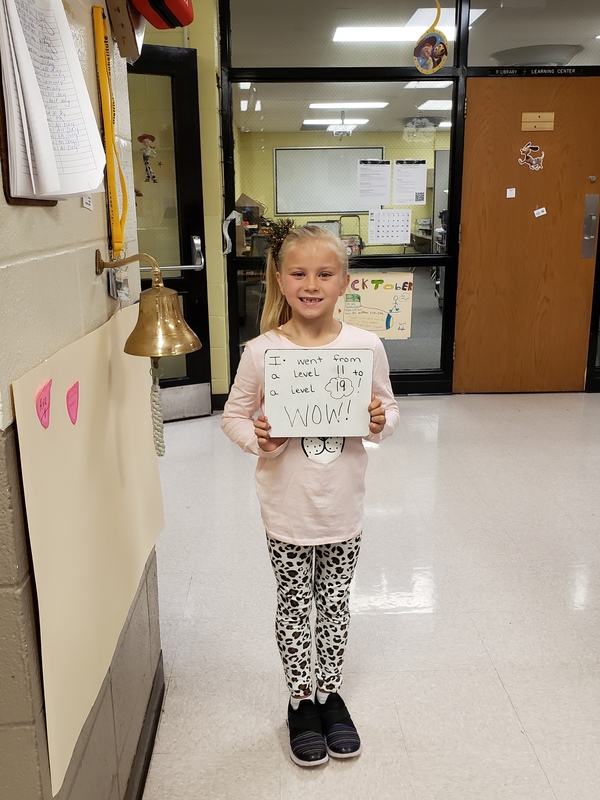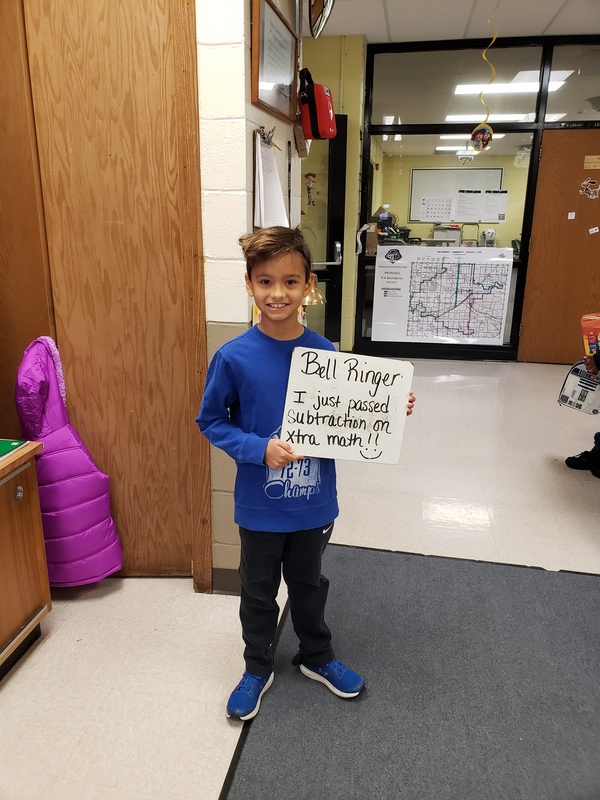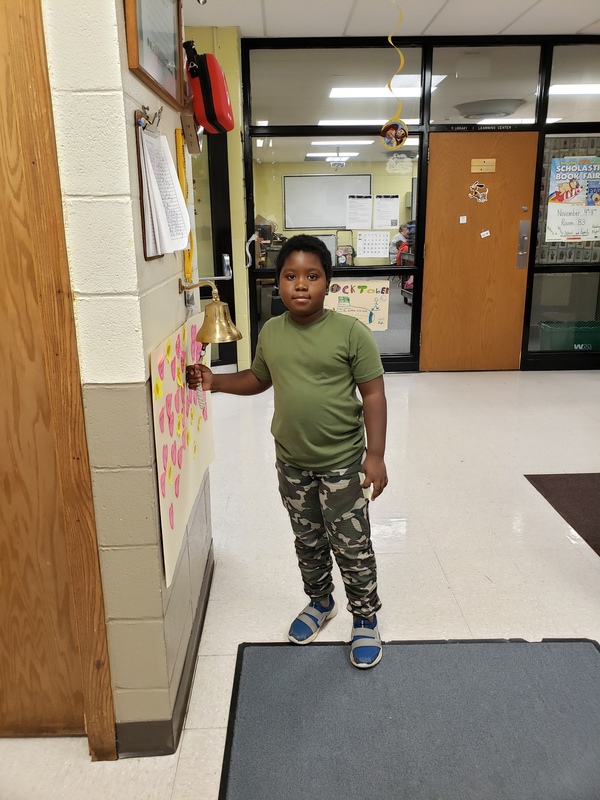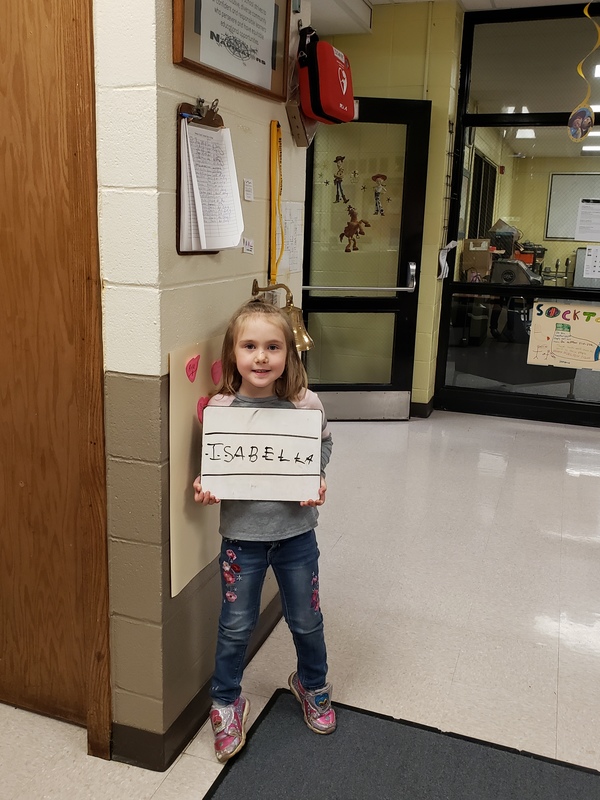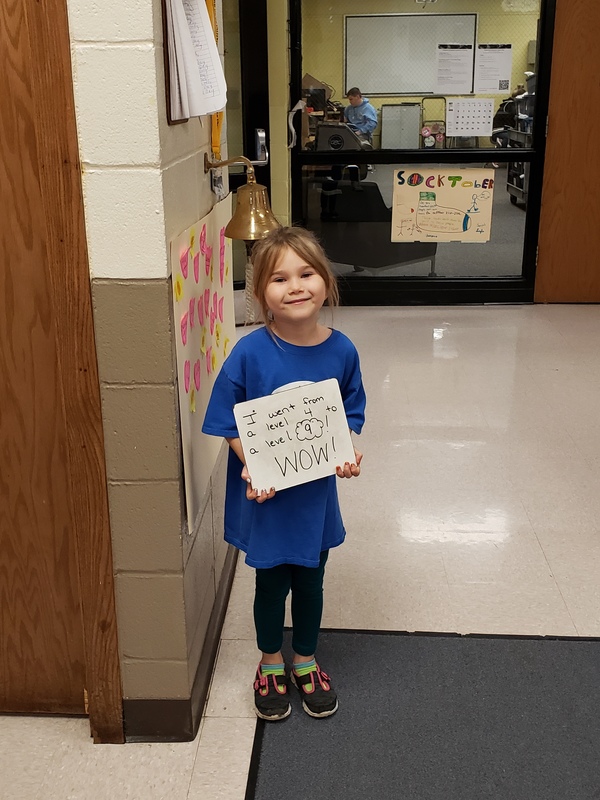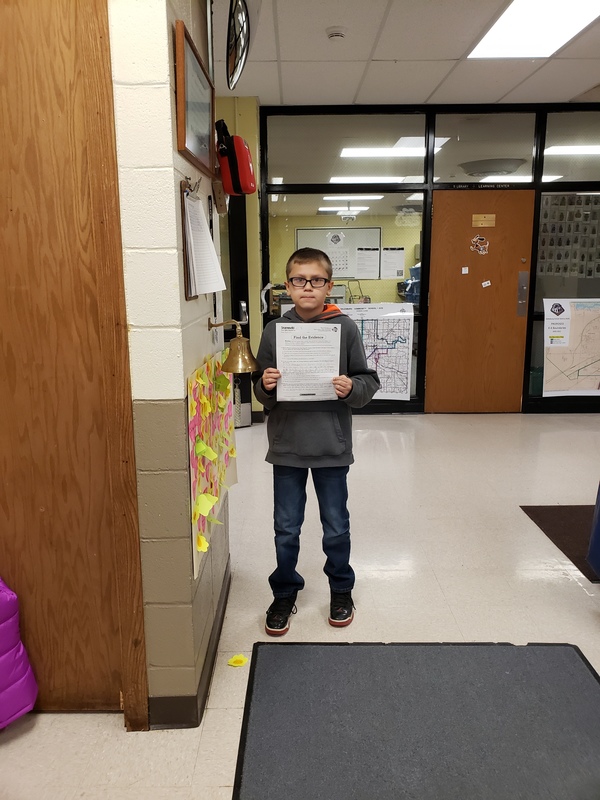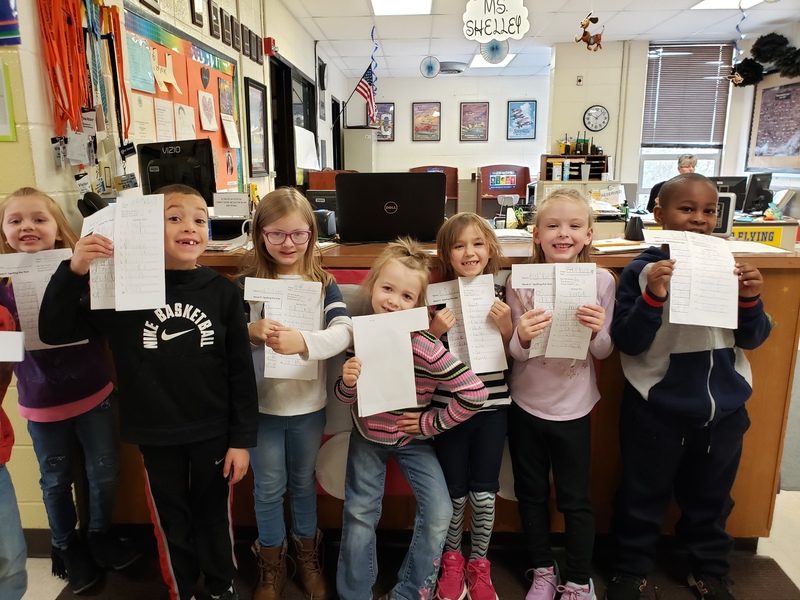 Nielson Navigators are meeting goals! Whenever you hear a bell ringing at Nielson, there is a Navigator near who has met a goal. Check out our Wall of Bell Ringer Fame to see who has met a goal and rang the bell here at Nielson!