When the students at Steele Elementary come to school in August, they will be welcomed by their new Principal, Ms. Pala. Keep reading to learn more about Ms. Pala and click here to listen to her podcast interview with Dr. Asplund!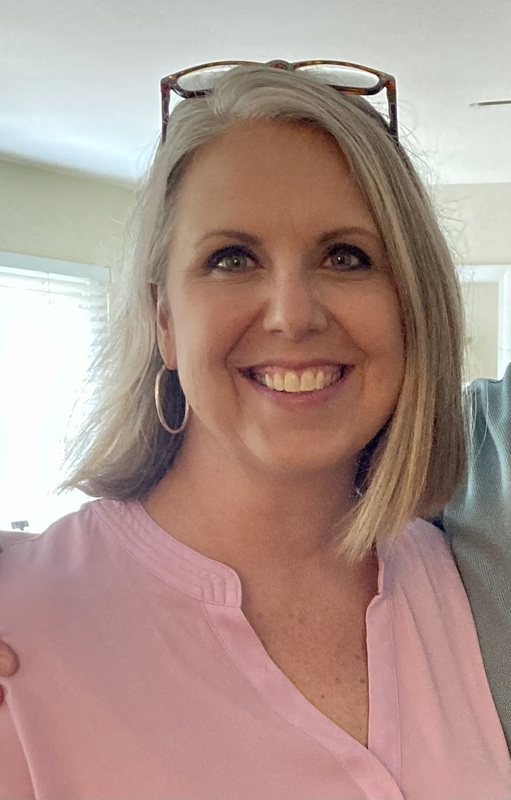 Ms. Pala moved to Galesburg in 2021 and served as the elementary principal in Knoxville this past year. She is engaged to Patrick Coate, the principal at United West Elementary and will be getting married later this year. Her daughter, Leighanne, lives in Nashville, TN, and is a social worker in the emergency room department of a downtown hospital. Her son, EJ, also lives in Galesburg and works full-time at Yemm Auto.
In Ms. Pala's free time, she enjoys spending time with her friends and family, attending live music concerts and spending time on the beach.
Ms. Pala started her career in 1996 after graduating from Illinois State University with a Bachelor of Science in Education. Over the next ten years, she taught math, science, language arts and technology at Northwood Middle School in Woodstock, IL.
After receiving a Master's in Educational Leadership from Aurora University, Ms. Pala was promoted in 2006 to serve as the Assistant Principal in the same school. Seven years later, she became the principal at Mary Endres Elementary in Woodstock, IL where she served for a total of eight years. During that time, the elementary school was named one of the top 10 schools in the county and received an exemplary rating on the Illinois Report Card in 2018, 2019, and 2020.
Her supervisor at the time stated, "Ms. Pala is a skillful, conscientious, dedicated administrator who thoroughly understands how children learn. She has a wealth of experience working in buildings with students from a variety of cultural, linguistic, and socioeconomic backgrounds. She is an expert at leading by example and continuously works in support of students, parents and teachers."
We are excited to welcome Ms. Pala to the CUSD #205 Family!