We are currently experiencing internet issues within District #205. There was a internet cable cut between Monmouth and Macomb. This is causing a disruption with Skyward as well. Thank you for your patience and understanding.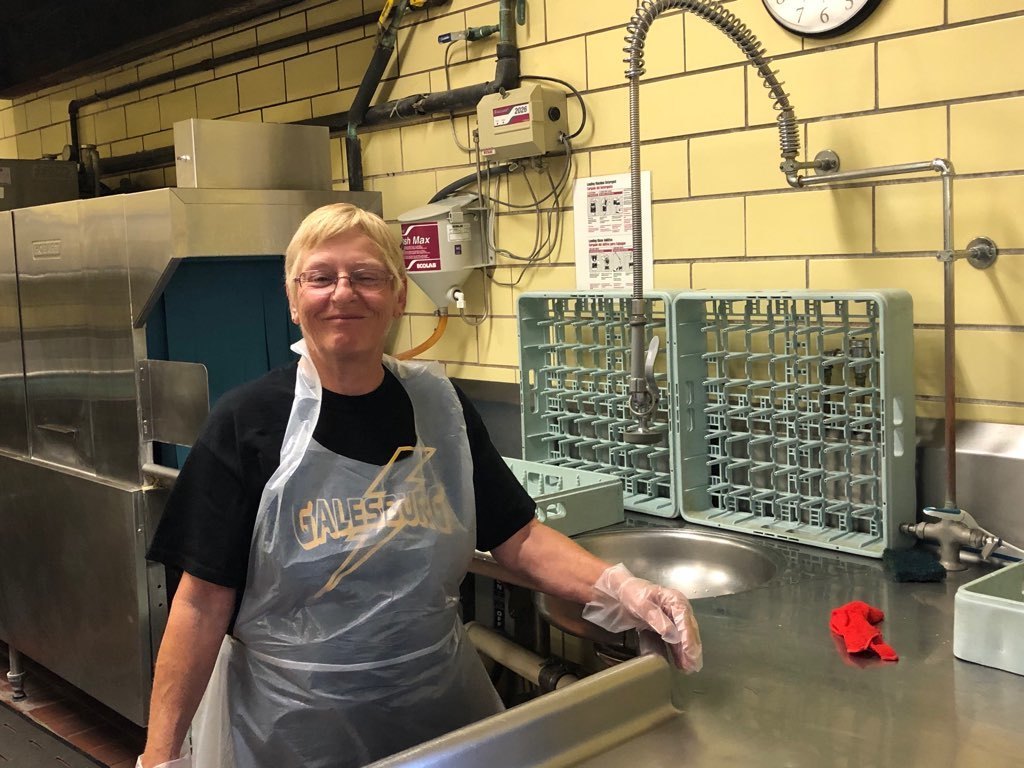 Superstar Art Lessons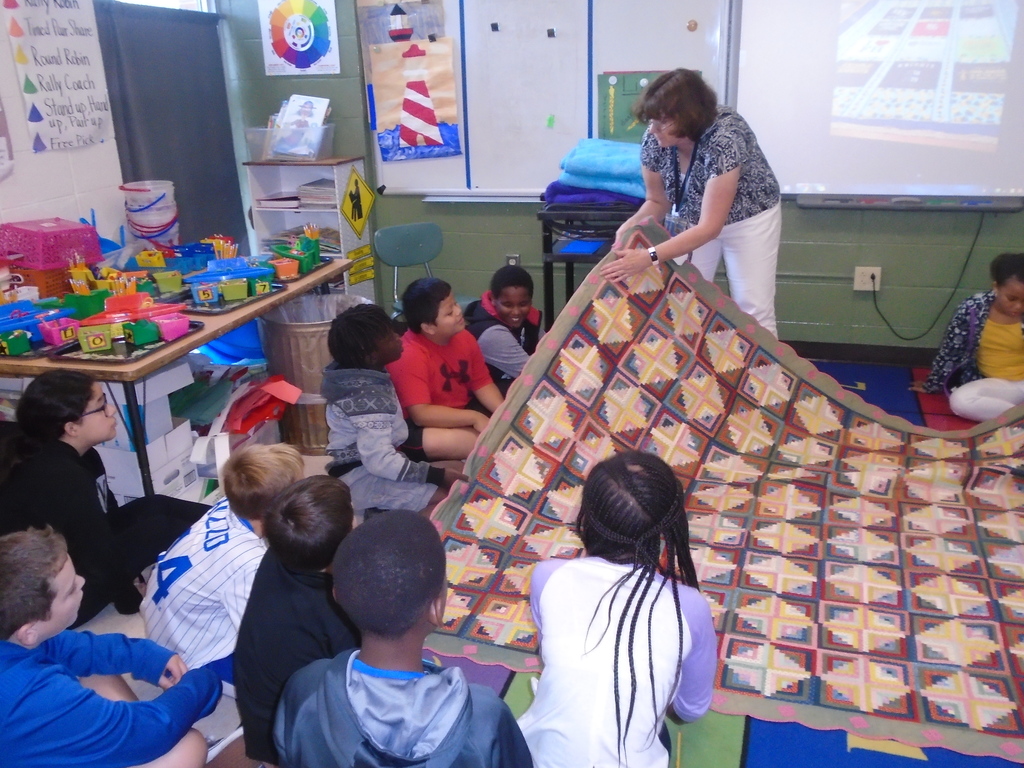 Kindergarten students are growing radishes in Science!

Tutoring Cancelled Thursday 9/26/2109.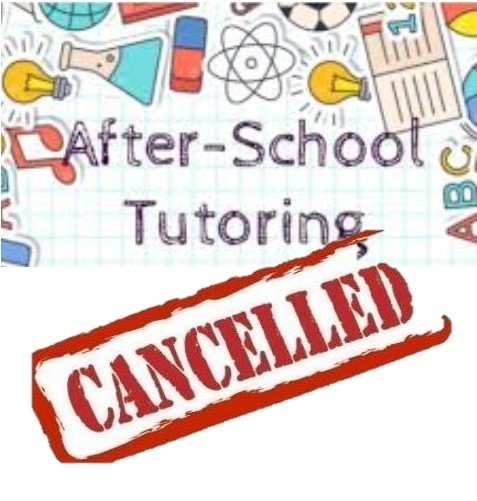 Steele Superstar Soccer!

Star Readers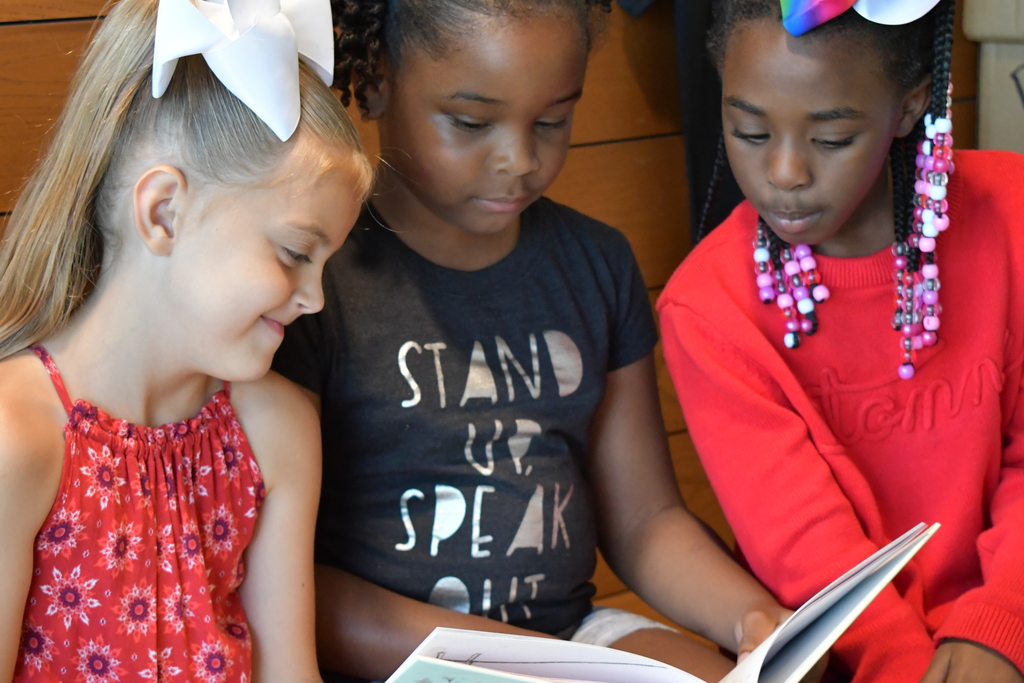 Steele Superstars are AMAZING Artists!

OPEN HOUSE IS THURSDAY, SEPTEMBER 26TH! VISIT YOUR CHILD'S CLASSROOM & JOIN US FOR A FREE FAMILY DINNER!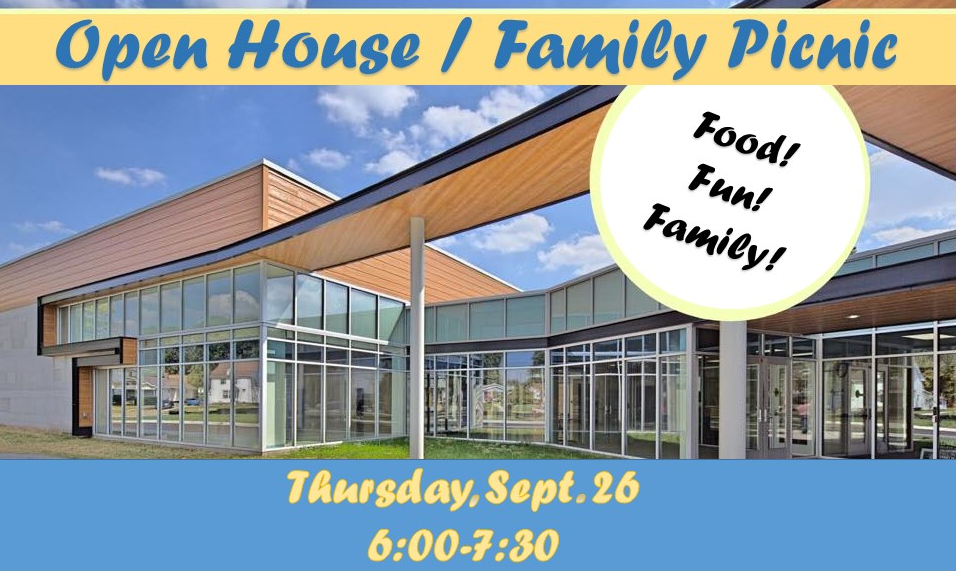 Steele School Student Council 2019-2020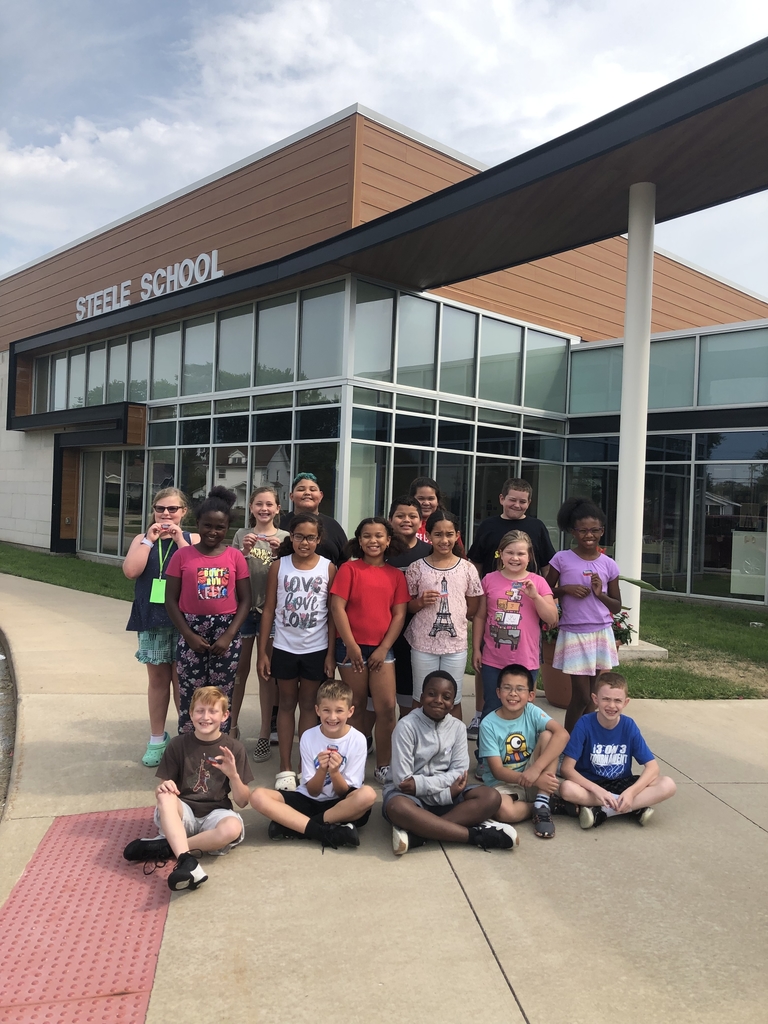 Leaders of the week! WE ARE PROUD OF YOU!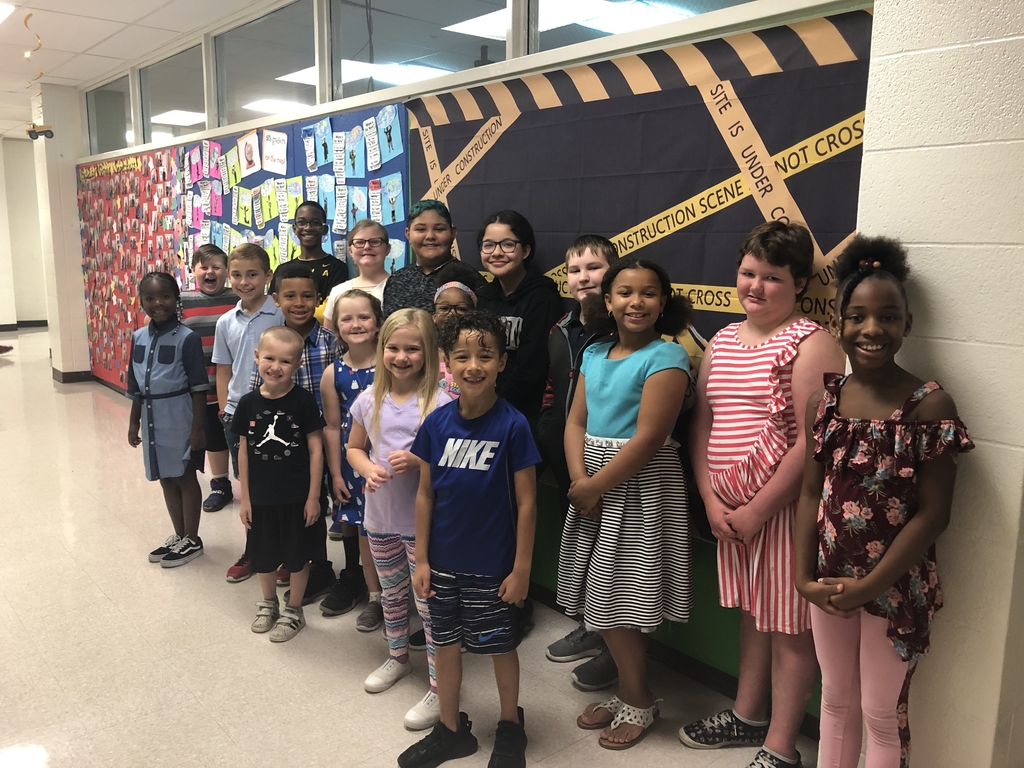 Another great day to be a Steele Superstar! 3rd grade guided reading is one of our favorite times of the day'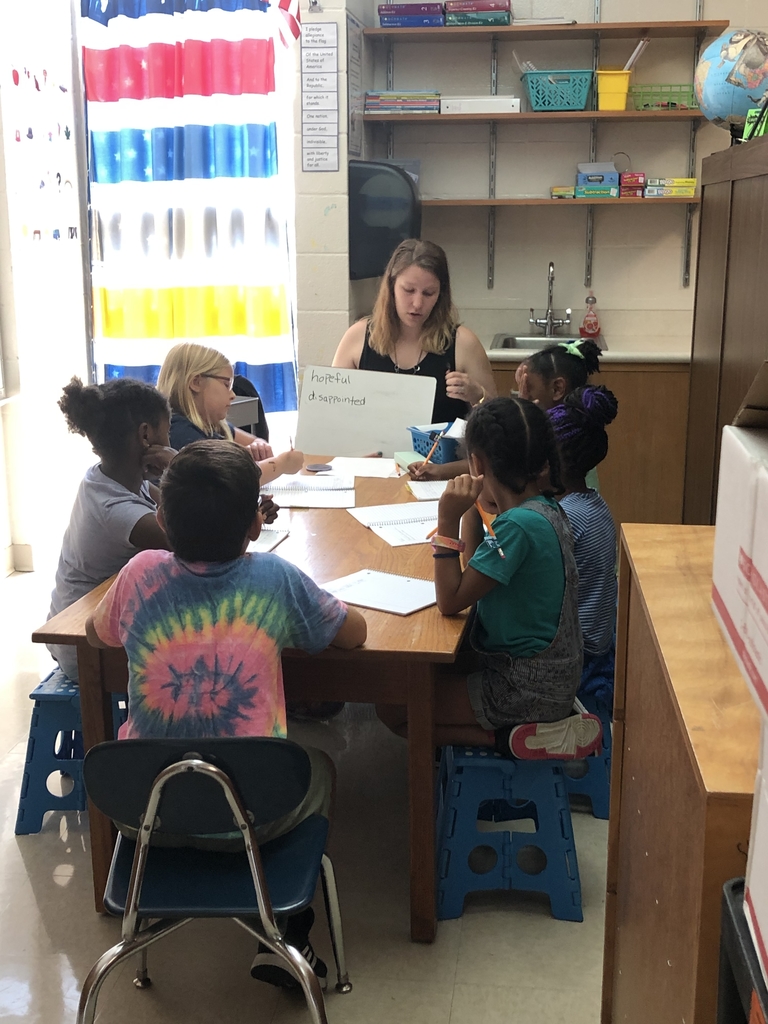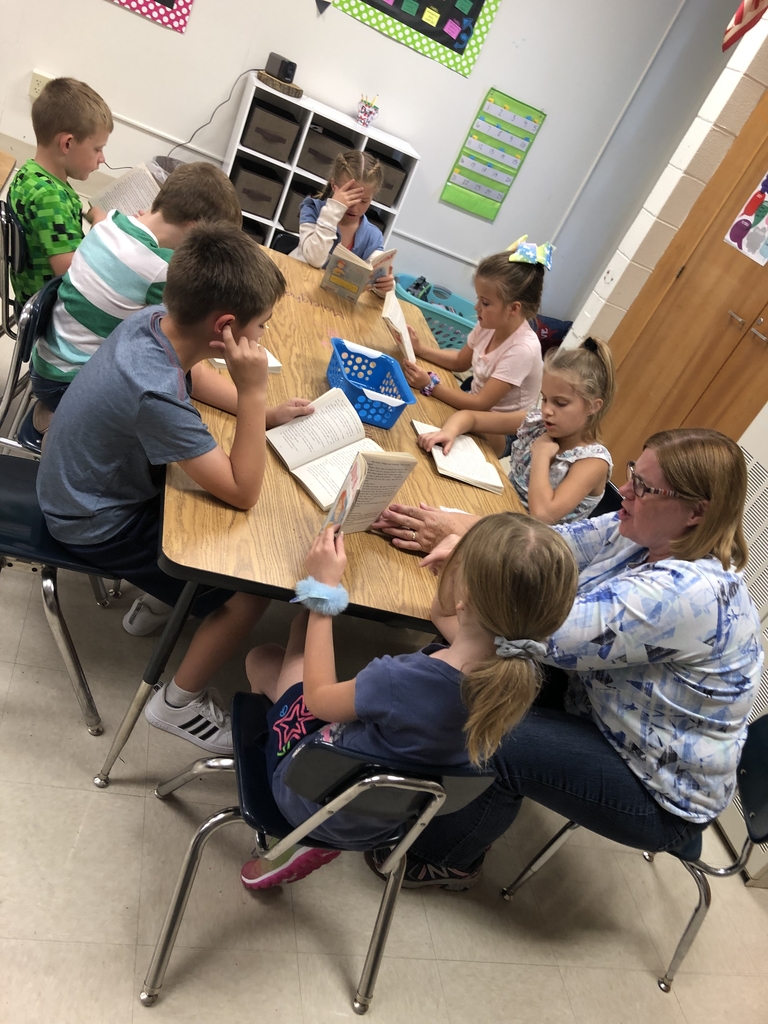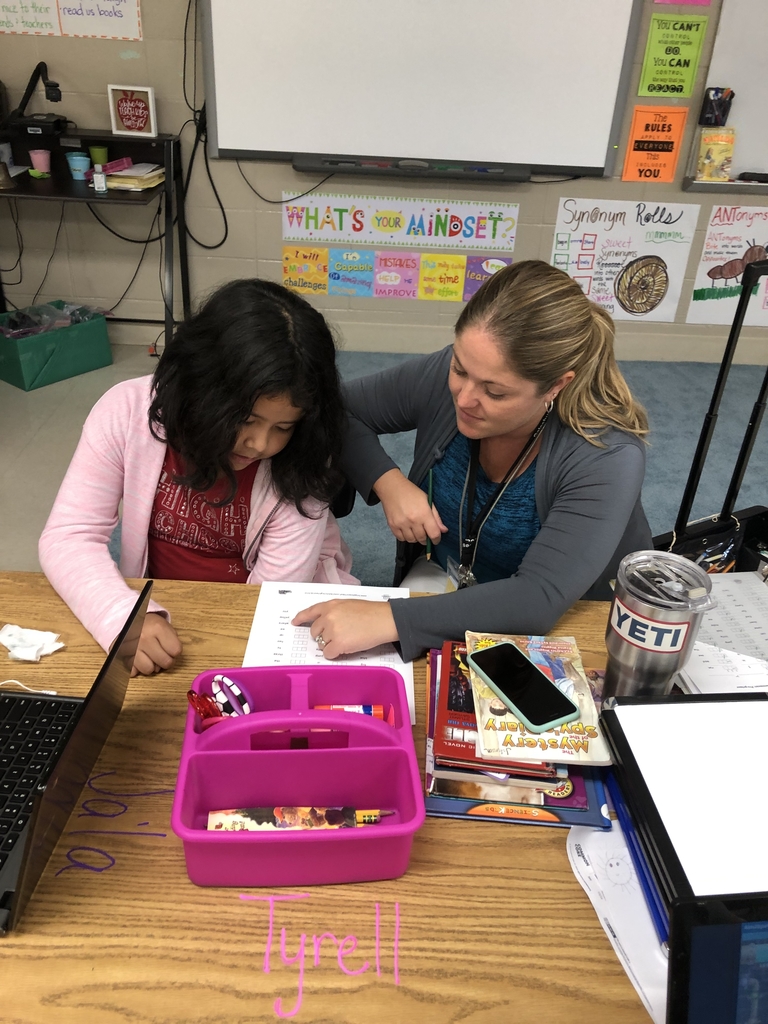 Galesburg Schools will be on a one hour early dismissal schedule on Thursday, September 19 and Friday, September 20. Thank you

We are so excited to be breaking ground!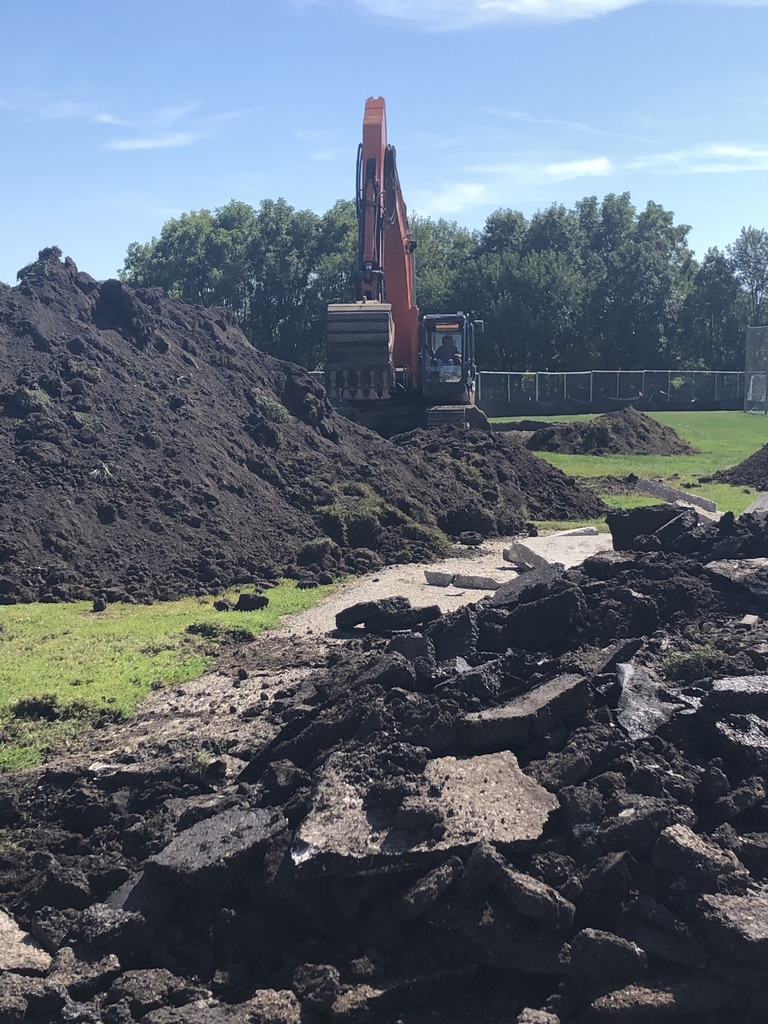 Congratulations to our newest Leaders!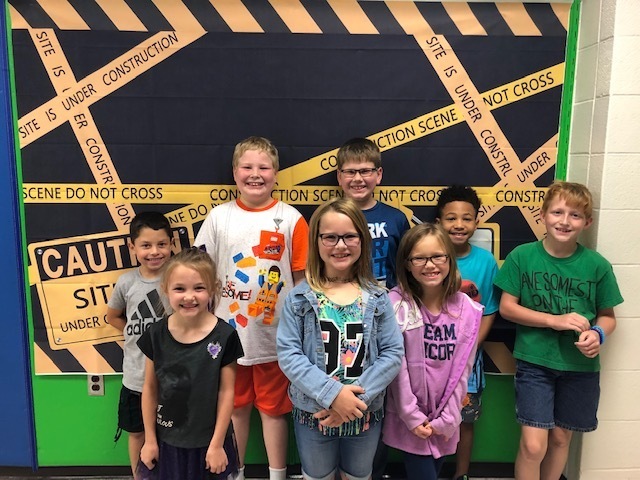 Due to the heat and humidity, Galesburg CUSD #205 will be on a one hour early release schedule Tuesday, September 3, 2019.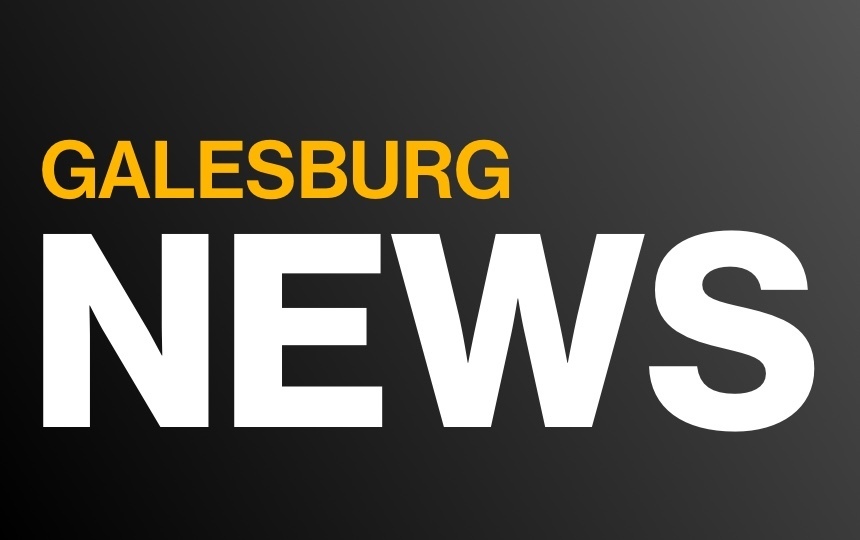 What a fun shirt! One of our parents made for her student's teacher. :)))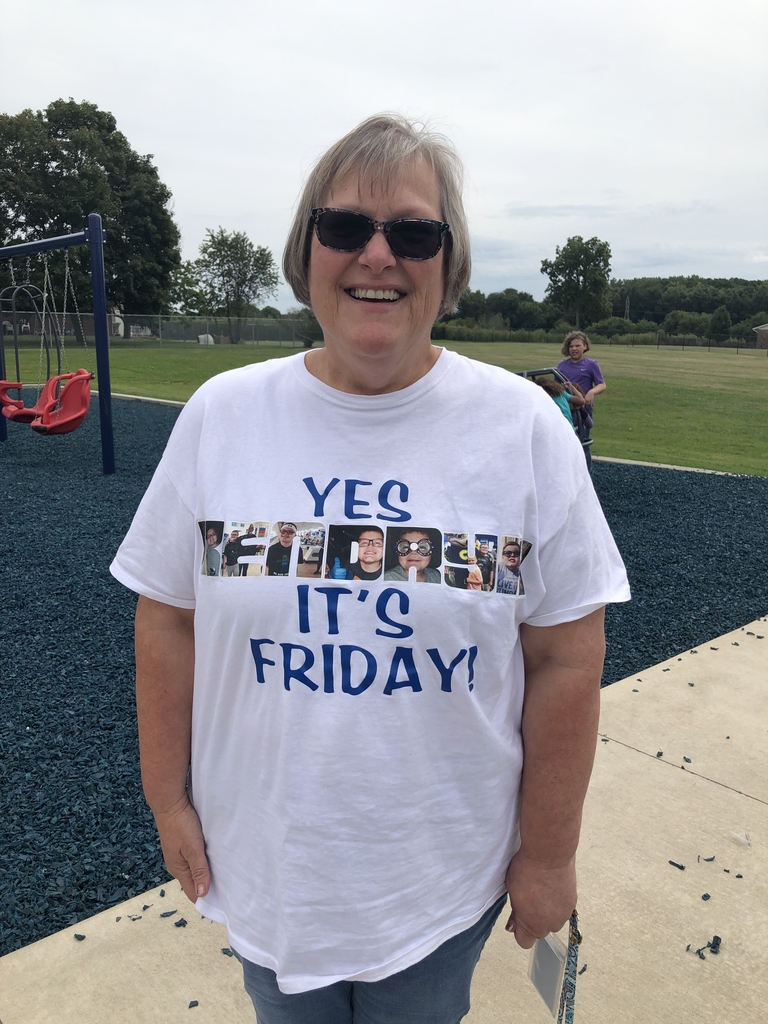 Future Streak Cheerleaders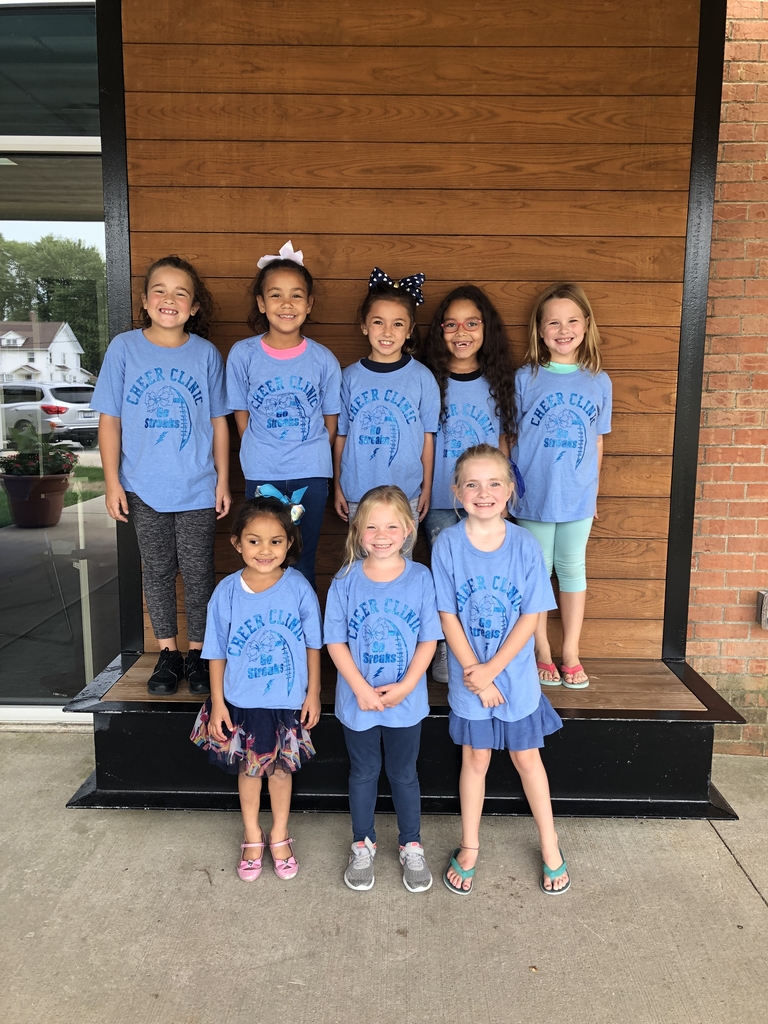 Thank you Jimmy Johns for providing a lovely lunch for our Steele School Staff!!!